Former 'Fringe' actor boards 'CSI'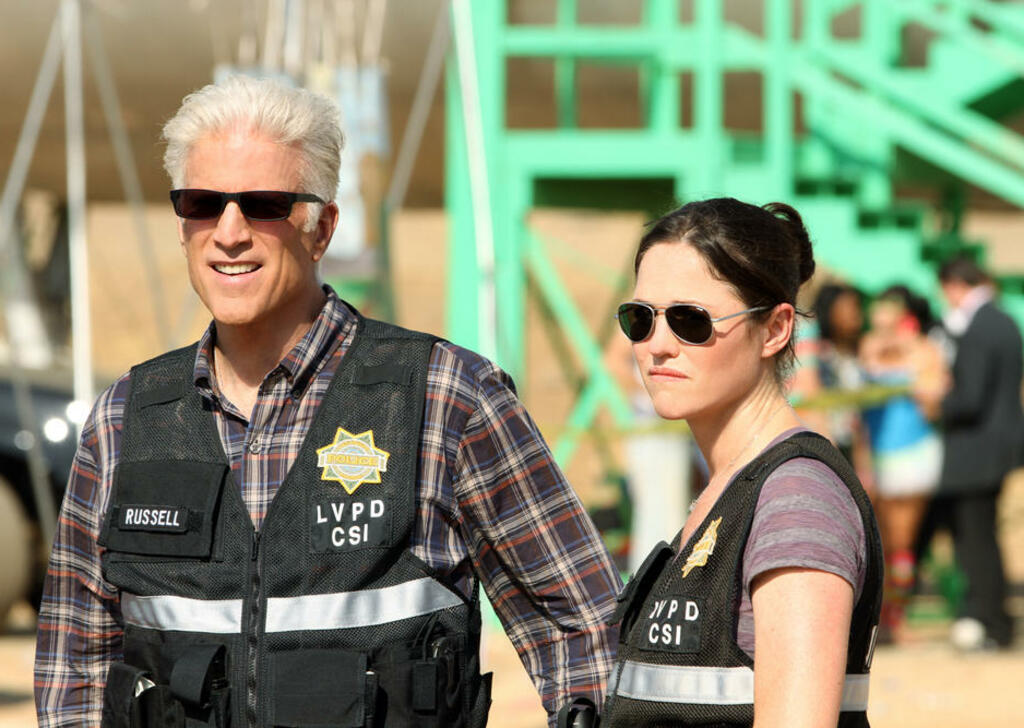 BBC's 'War and Peace' miniseries could star Paul Dano, Lily James
Next Slide
Watch: Astrid y Gaston, one of Latin America's best restaurants, at 20
Prev Slide
Mark Valley has joined the forensic investigation drama's 15th season in a recurring role.
On the upcoming season of "CSI," the 49-year-old actor will play a former police detective who now works as a private investigator. The character teams with Julie Finlay (Elisabeth Shue) following the disappearance of her partner. Valley has plenty of experience with this type of role by now, having played a detective on "Body of Proof," an FBI agent on "Fringe" and the director of the CIA on "Crisis."
While there will be some tension between Finlay and her new partner, "the attraction between them will be undeniable," according to sources at EW.com.
After the original drama set in Las Vegas and the spin-offs in New York and Miami, the latest addition to the family is "CSI: Cyber," which premieres this fall. The new show stars Patricia Arquette as the head of the FBI's cybercrime division.
Season 15 of "CSI" (Las Vegas) premieres September 28 on CBS.