Jennifer Beals to play a surgeon for TNT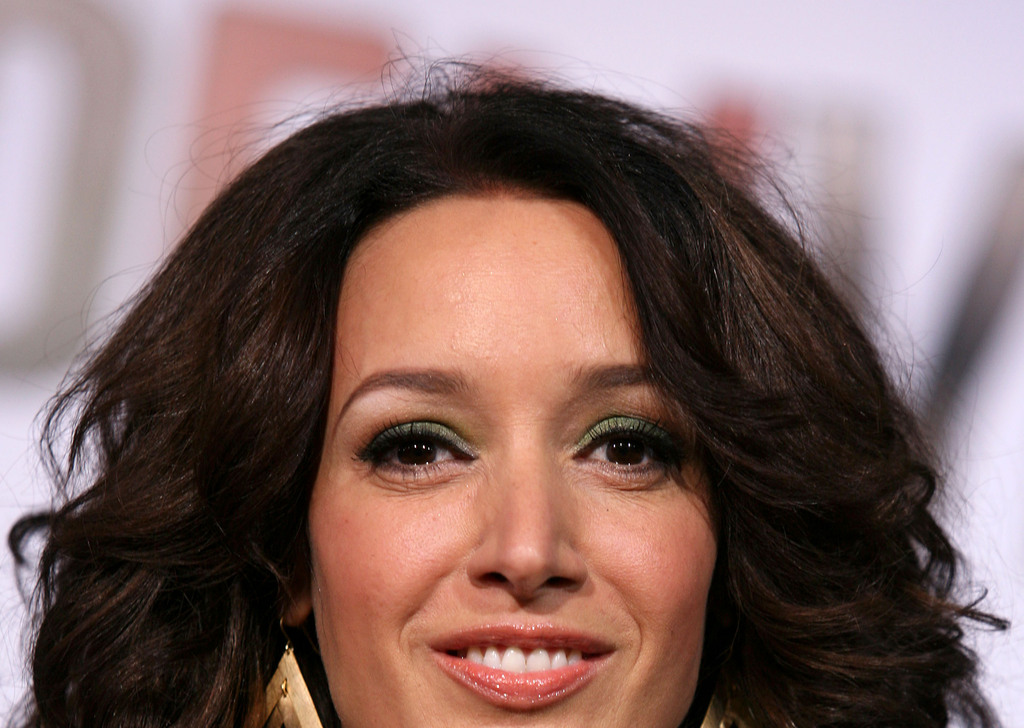 PC download charts: 'South Park,' 'Titanfall'
Next Slide
Americans would give up TV before Internet: survey
Prev Slide
The 50-year-old actress, who rose to fame as the star of "Flashdance" in 1983, will play the lead in "Proof," a forthcoming drama series produced by former "The Closer" star Kyra Sedwick for TNT, Deadline.com reveals.
Jennifer Beals will take on the role of Kathlyn Russo, a brilliant surgeon and hardened skeptic who longs to discover what happens after death following the death of her son. She sets out to look for evidence of reincarnation, out-of-body experiences and ghosts as hard proof of an afterlife.
The pilot episode of "Proof" was written by Rob Bragin ("Murphy Brown," "Greek") and will be helmed by Alex Graves ("Game of Thrones").
Since debuting in the role of Alex Owens in the musical film "Flashdance," Jennifer Beals has been seen primarily on TV. The actress recently appeared in "L Word," "Lie to Me" and "Castle."