Will Ferrell, John C. Reilly for 'Border Guards'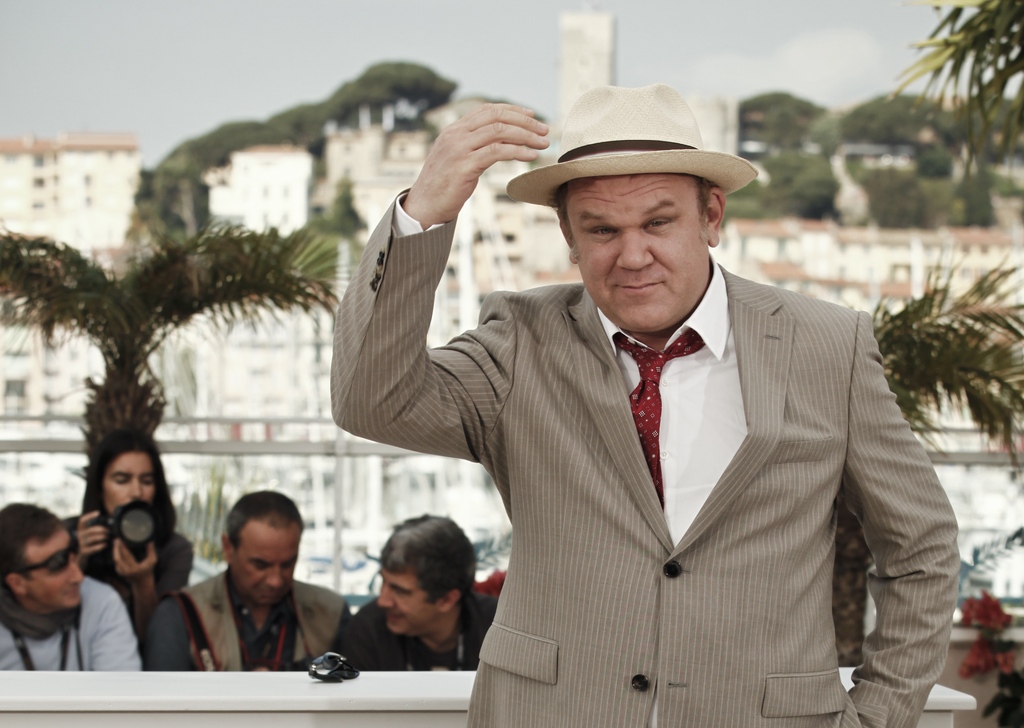 'Vampire Diaries' star sinks teeth into directing
Next Slide
Jackie Chan's K-pop group releases debut single, video
Prev Slide
Reuniting the co-stars of "Step Brothers" and "Talladega Nights" is "Border Guards," with Adam McKay of "Anchorman" and "Old School" its likely director.
Ferrell and Reilly are to play two bungling buddies who volunteer themselves as border patrolmen, with the aim of repelling any illegal immigration attempts.
The twist is that they themselves end up in Mexico without any papers and have to get back to home ground undetected.
Though the pair are known for slapstick, goofy humor, "Border Guards" is being written by satirical heavyweight Jesse Armstrong, reports Deadline.
Armstrong rose to prominence as co-writer and co-creator of British sitcom "Peep Show" and received an Oscar nomination for his contributions to Armando Iannuci's political satire "In the Loop."