Lea Michele joins 'Sons of Anarchy' for final season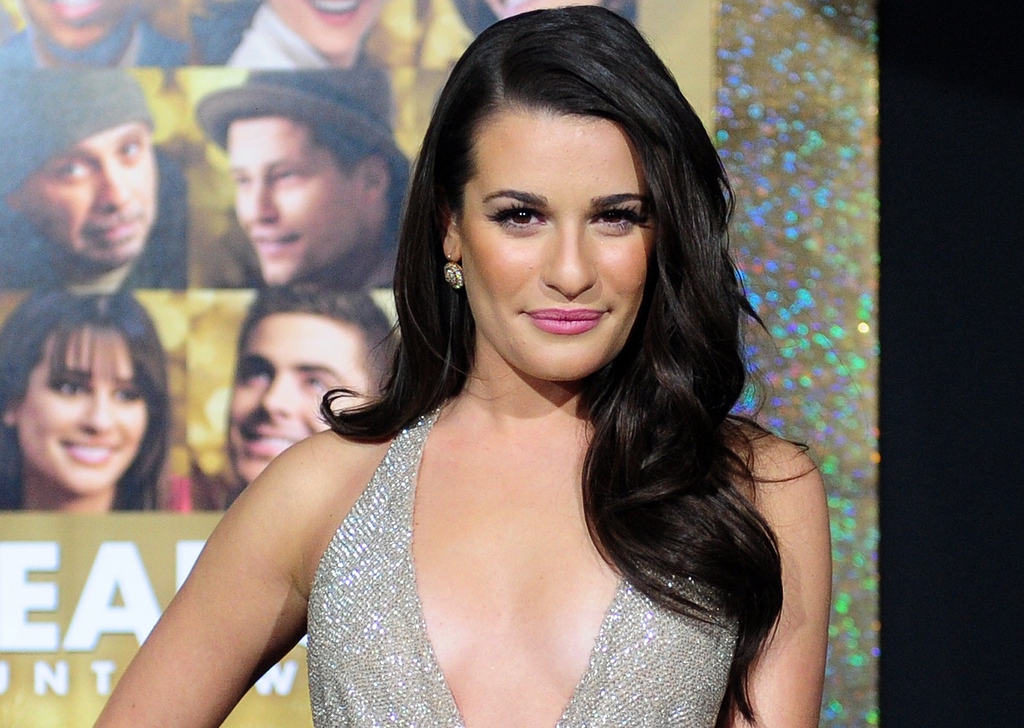 LG follows Samsung to market with 105-inch monster TV
Next Slide
Watch: Astrid y Gaston, one of Latin America's best restaurants, at 20
Prev Slide
Known for her lyrical stylings on "Glee," the actress is shifting gears for a role in an episode in the gritty biker series' seventh season.
Lea Michele shared her big news on Twitter (@msleamichele): "I'll be appearing on an episode of my favorite show @SonsofAnarchy! Thank you so much @Harparbar & @sutterink #SOAFX," she tweeted, just before posting a selfie with director Paris Barclay.
The 27-year-old actress will play Gertie, a single mother and waitress. The character strikes up a friendship with Gemma (Katey Sagal), who is going through a rough time.
Lea Michele is not the only musical star to join the bikers of the SAMCRO for their last season on FX. Marilyn Manson will play the leader of a gang of white supremacists who help Jax (Charlie Human) to consolidate his power, while Courtney Love will play Jax's son's preschool teacher.
Former "Cosby Show" actor Malcolm-Jamal Warner was also recently added to the cast as Sticky, a member of the Grim Bastards and right-hand man to T.O. Cross (Michael Beach).
The seventh and final season of "Sons of Anarchy" premieres September 9 on FX. Lea Michele will return to FOX as the star of "Glee" when season six of the musical series premieres during the mid-season.