Helen Mirren could play Dalton Trumbo's wife in biopic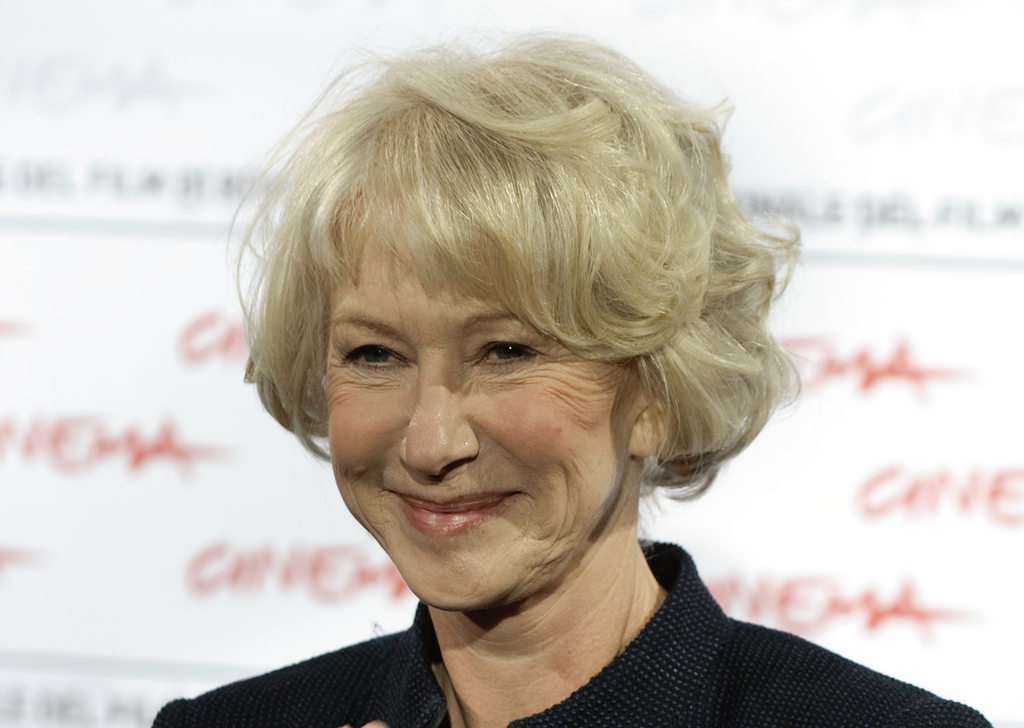 Louise Bourgoin to represent Kenzo's next fragrance
Next Slide
Penelope Cruz named in 'Bond 24' release update
Prev Slide
The 68-year-old British actress is in talks to play the female lead in "Trumbo," a period drama on the life of the blacklisted screenwriter, who will be played by Bryan Cranston, Variety reports.
Helen Mirren is in line to play Cleo Trumbo, the protagonist's wife, according to Variety. Jay Roach ("Game Change") will helm the biopic, which will portray the wave of anti-communist paranoia that swept over the US at the start of the Cold War, particularly within the film industry.
An independent project, "Trumbo" will focus on the personality of Dalton Trumbo, a left-leaning novelist and screenwriter who penned the scripts for "Spartacus," "Roman Holiday" and "Johnny Got His Gun," among other classic films.
In 1947, the author was blacklisted by the heads of major Hollywood studios after refusing to testify before the House Committee on Un-American Activities (HUAC). After serving 11 months in prison for contempt of court, he moved to Mexico and continued writing under a pseudonym. Trumbo continued to lay low until 1960, when public figures began to question the legitimacy of the blacklisting carried out a decade earlier.
The production schedule for "Trumbo" has yet to be established. For the time being, Mirren is focusing on "The Woman in Gold," which is also based on a true story. Sharing the screen with Daniel Brühl and Ryan Reynolds, the actress will play an elderly Jewish woman who fought the Austrian government to recover her family's Gustav Klimt paintings, which were taken from her family during World War II. Simon Curtis ("My Week with Marilyn") will helm the feature.