Trailer: Reese Witherspoon and Colin Firth star in 'Devil's Knot'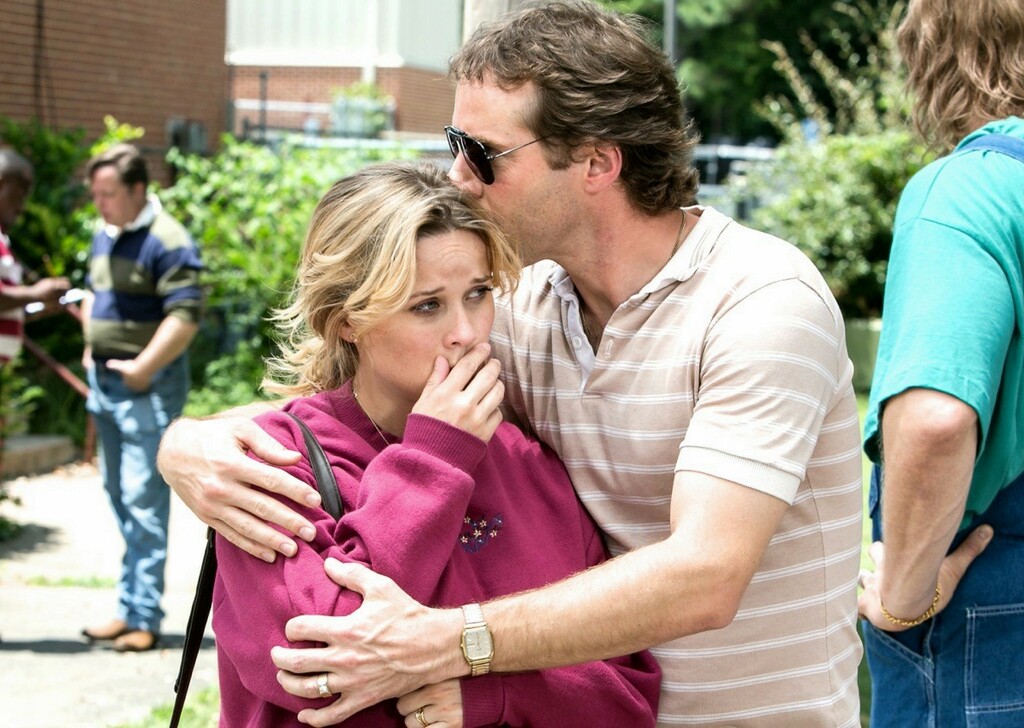 Obama hams it up for health care on Funny or Die
Next Slide
New James Bond scents coming soon
Prev Slide
The first official trailer for the drama about an infamous 1993 murder case has arrived.
The video at Trailers.apple.com offers a first look at "Devil's Knot," which screened at the Toronto International Film Festival last September. Directed by Canadian filmmaker Atom Egoyan, the feature revisits the story of the West Memphis Three, teenagers convicted of murdering three young boys in 1993 in what was thought to be a satanic ritual.
Reese Witherspoon plays the inconsolable mother of one of the victims. Colin Firth appears in the role of the private investigator Ron Lax, who is convinced that the accused are innocent.
"Devil's Knot" will be released on VOD platforms and in select theaters in the US on May 9.
Watch the trailer for "Devil's Knot": trailers.apple.com/trailers/independent/thedevilsknot