Joseph Fiennes will play Nostradamus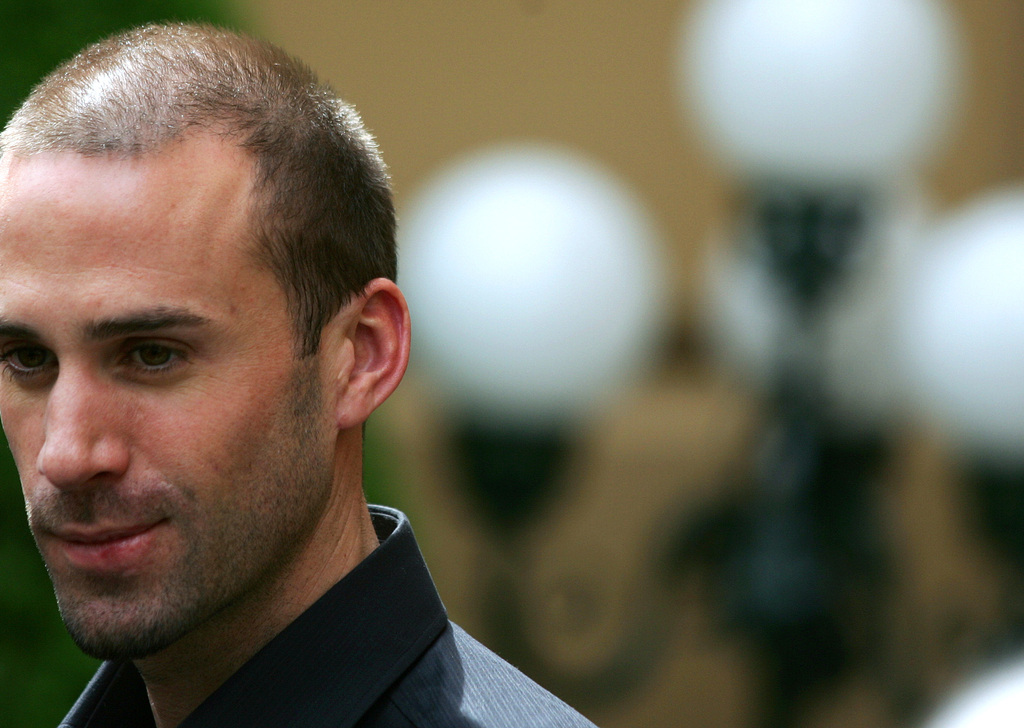 Anthony Hopkins and Rachel Evan Wood to headline HBO's 'Westworld'
Next Slide
'Gremlins' screenwriter to produce remake
Prev Slide
According to Deadline, the English actor is set to be playing the part of famous seer Nostradamus in the eponymous TV series co-produced by Carnival Films, the production company behind "Downton Abbey."
"Nostradamus" will also be produced by Anonymous Content ("True Detective") but it is not known yet which TV channel will broadcast the series.
Joseph Fiennes, of "Shakespeare In Love" and the upcoming "Hercules," is a TV regular, having appeared in "FlashForward" and "Camelot," both canceled after the first season, and in the second season of "American Horror Story."
The show will follow the 16th-century French apothecary famous for his predictions as he seeks vengeance for the murder of his family. Affected by disturbing and dangerous visions, this self-destructive dreamer will look for the culprits and get caught up in schemes involving the Royal Court.
No other news has been given as of yet.