Jason Bateman steals Olivia Wilde from his best friend in 'The Longest Week'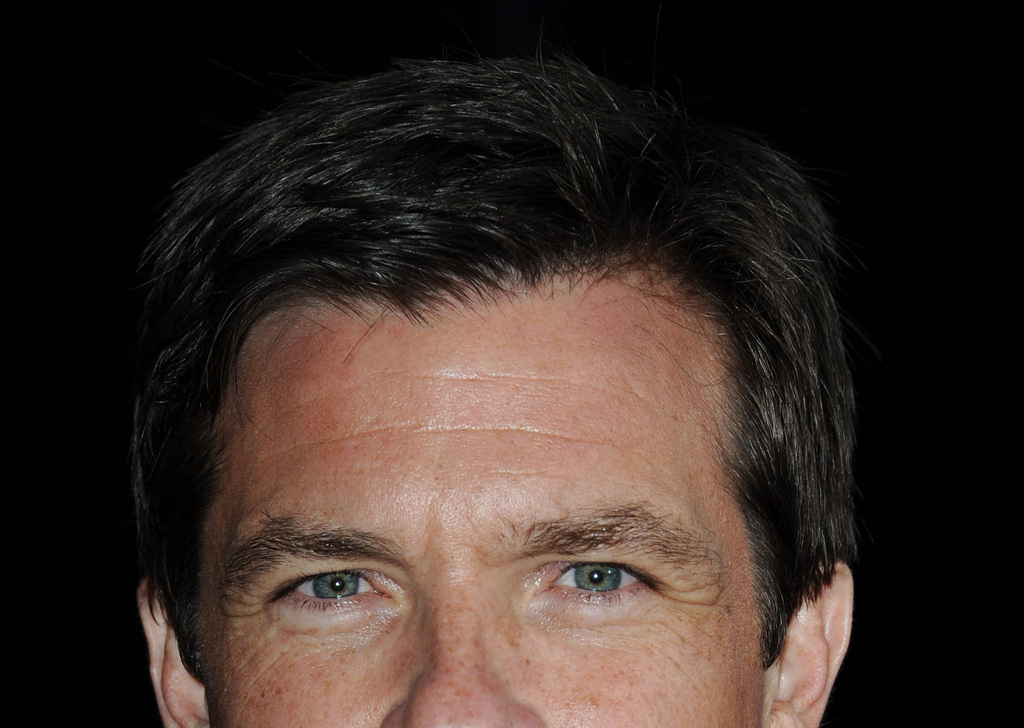 Paul Greengrass headed for new terrorism thriller
Next Slide
MAD architects chosen to design George Lucas's Chicago museum
Prev Slide
The trailer has arrived for the new romantic comedy, which is the feature debut of writer and director Peter Glanz.
The new video introduces the love triangle between the characters played by Jason Bateman ("Horrible Bosses," "Identity Thief"), Olivia Wilde ("House") and Billy Crudup ("Blood Ties," "Public Enemies").
In "The Longest Week," Bateman stars as Conrad, a deadbeat living off of his family's fortune. When his parents decide to cut off his allowance without warning, he decides to move in with his best friend Dylan (Crudup). Things get complicated when he meets Dylan's new girlfriend Beatrice (Wilde). Conrad has one week to find an apartment and a job, all while trying to woo the lovely Beatrice away from his best friend.
Judging by the trailer, things won't be easy for the character. "The Longest Week" is due in US theaters on September 5. Bateman will also be seen this fall in "This Is Where I Leave You" (September 19) and "Horrible Bosses 2" (November 26).
Watch the trailer: youtu.be/DBMV1ndl3Ww