Trailer: Jessica Alba is smoking in 'Sin City: A Dame to Kill For'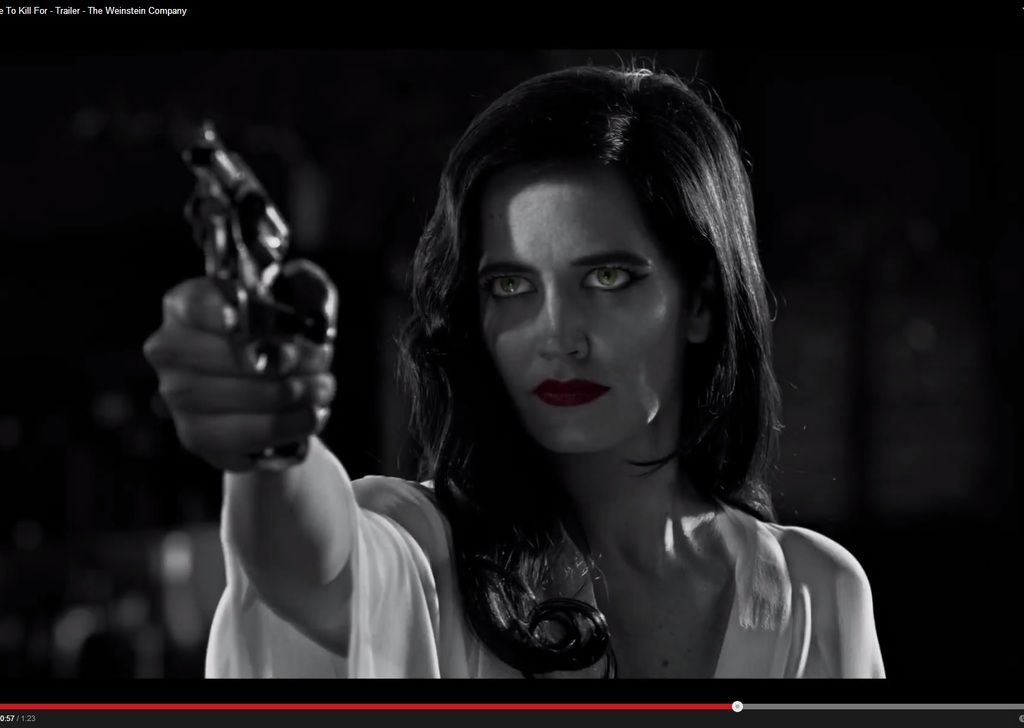 Review: 'Peabody & Sherman' a sweet, geeky jaunt
Next Slide
New James Bond scents coming soon
Prev Slide
Dimension Films has uploaded the first trailer for the highly anticipated sequel to "Sin City," from Robert Rodriguez and Frank Miller.
Just under 1min30s, the trailer for "Sin City: A Dame to Kill For" reprises the film noir esthetic seen in the first "Sin City," released in 2005, and reunites audiences with some of the same characters, including Marv and Nancy, played by Mickey Rourke and Jessica Alba.
There are also a few newcomers to the franchise, including Joseph Gordon Levitt, Ray Liotta, Josh Brolin and Eva Green. The French actress is in the title role as the vicious Ava Lord.
Inspired by the comics of Frank Miller, "Sin City: A Dame to Kill For" will arrive in US theaters August 22.
Watch the trailer for "Sin City: A Dame to Kill For": youtu.be/RIFqHn_Ul0M